I'm a huge fan of Cool Mom Picks anyway, so you really need to check out their back to school finds. Super cute stuff to make your kid even cooler!
Click it!

How freaking cool is this? A pen that kills viruses and bacteria in water using UV light. Just stick it into your bottle, press the button, and the UV lamp renders all the nasties in your water ineffective in less than a minute. Do they make one for personal spaces?
Check it out!
The Steri Pen
.
And I'm totally thinking about getting one of these
booster seats
, even though my son hasn't even hit 30 pounds yet and won't be needing one of these for another 2 years. What makes them sound so great is the fact that they can be used with your car's
LATCH
system which every car made after 2002 has. Much safer if it can be used.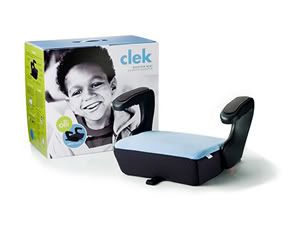 Cute huh?